Tanimura Collection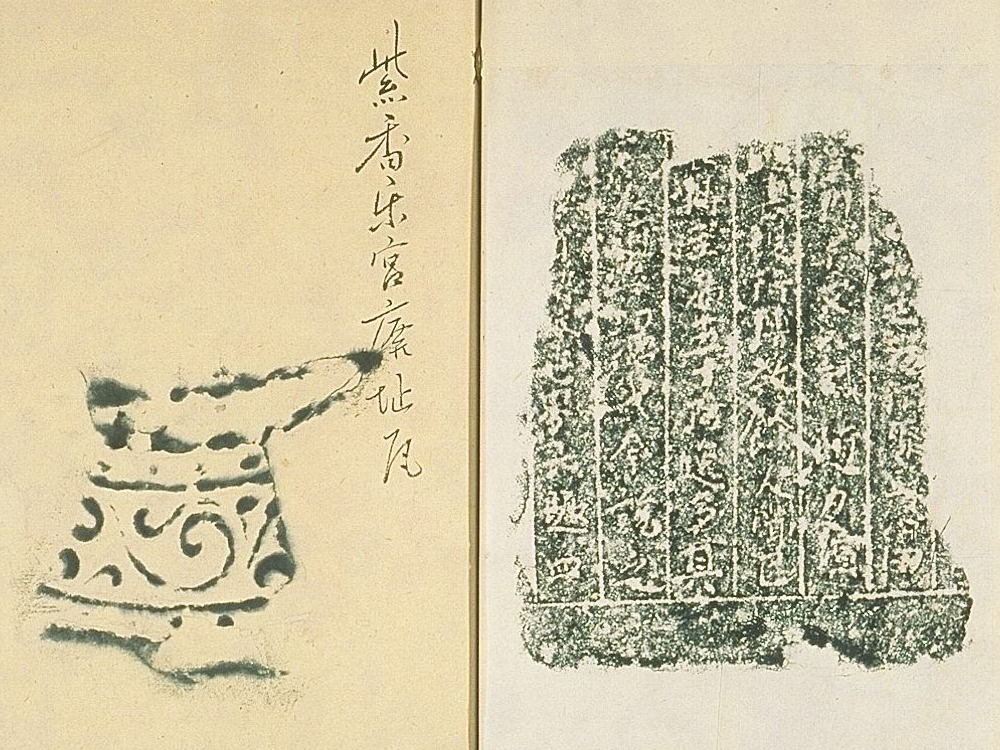 Tanimura Collection was formerly collected and owned by Ichitaro Tanimura (1871-1936), a prominent businessman who served as chairman of Fujimoto Bill Broker Bank, currently Daiwa Securities Group Inc.
Ichitaro Tanimura was born in Toyama Prefecture in 1871. He entered Keio University and then moved to and graduated from Tokyo Senmon Gakko (College) (currently Waseda University). He then returned to his hometown and worked for several companies, until he joined Fujimoto Bill Broker in 1906. He worked as chairman of Fujimoto Bill Broker Bank (formerly Fujimoto Bill Broker) from 1925 to 1933. He died at the age of 66 in Kyoto in 1936.
While Ichitaro Tanimura was a prominent businessman, he also enjoyed learning and reading in solitude. Especially, he showed unusually strong interest in Japanese and Chinese classical books and some say he never hesitated to pay a fortune to acquire rare books.
The collection mostly consists of Japanese and Chinese rare books of extraordinary value, including manuscripts dating back as far as the Nara Period (the 8th Century) and a variety of editions of woodblock printings, such as Kasuga-ban, Koya-ban, Gozan-ban, Song Dynasty Edition and Ming Dynasty Edition.
Among Japanese literature books in the collection, the materials passed down through the Inawashiro Family are well-known in the academic community. The Inawashiro Family was founded by Kensai Inawashiro (1452-1510) who compiled Shinsen Tsukuba-shu (New Selection of Renga Poetry of Tsukuba) and the generations from Kenjun (1487-?) to Kendo (the Meiji Period) served the Date Family of Sendai Domain as renga (linked verse poetry) instructors. These materials systematically collected by the family are valuable for the research in renga poetry.
The collection of about 9,200 books held in Kyoto University Library today was donated by Ichitaro's son, Junzo Tanimura in 1942. Each book has an ownership stamp that reads "Shuson Bunko" (秋村文庫), of which "Shuson" was the pen name of Ichitaro.
 
* Part of the items includes annotations cited from Suzuka Mokuroku Catalog (鈴鹿目録), which was originally handwritten but is being temporarily supplemented and transcribed to text data by the Japanese Literature Laboratory, Graduate School of Letters, Kyoto University.