41 titles including "大般若波羅蜜多経"from Tanimura Collection of in Main Library have been newly released
2023-03-31
41 titles including "大般若波羅蜜多経"from Tanimura Collection of in Main Library have been newly released
41 titles of rare materials held by the Main Library, including "大般若波羅蜜多経" from the Tanimura Collection and "正倉院東大寺宝図", have been newly released.
As of March 31, 2023, Kyoto University Rare Materials Digital Archive provides 2,008,201 images of 24,098 titles.
Library Network disseminates the university's rare materials to the world through the promotion of OA.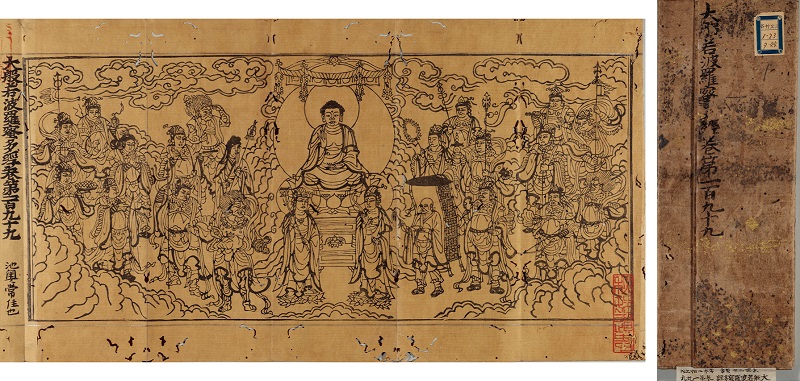 "大般若波羅蜜多経" vol.199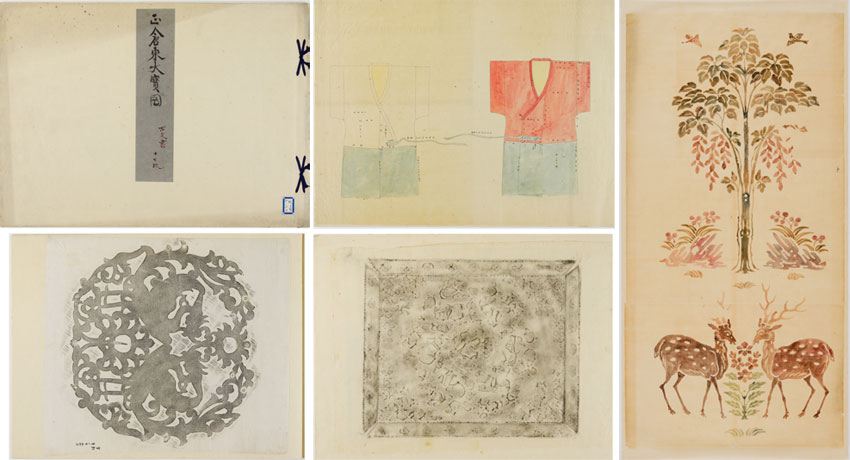 "正倉院東大寺宝図"