Fujikawa Collection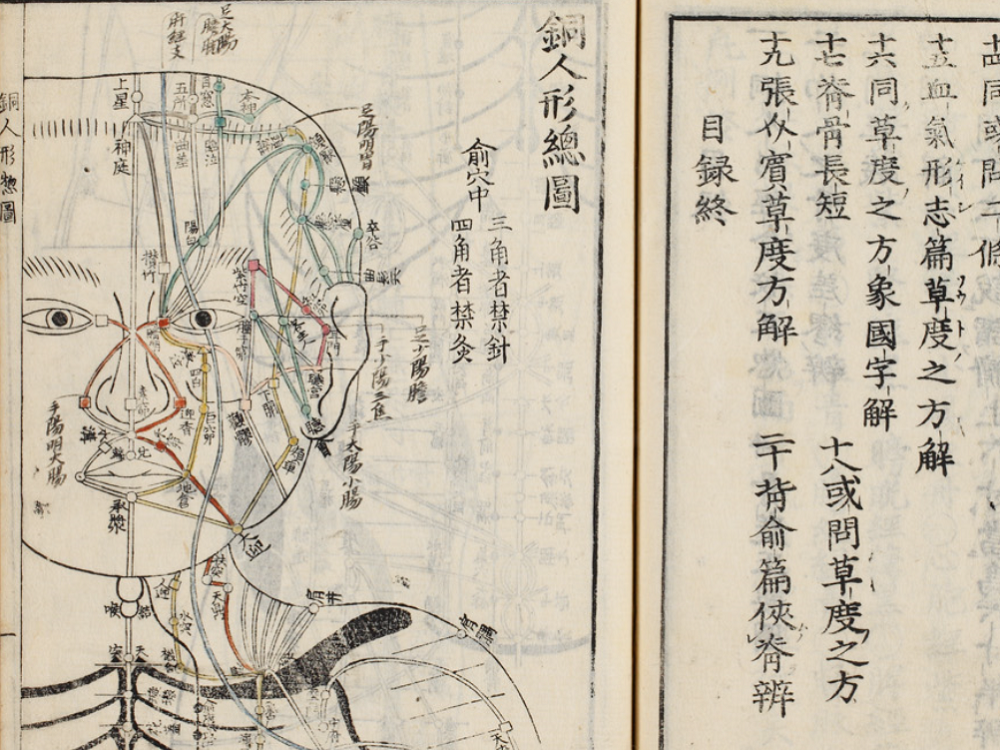 Fujikawa Collection is a collection of about 9,000 books formerly held by Yu Fujikawa. The books currently held in Kyoto University Library were donated separately on three occasions in 1917 and later.
Yu Fujikawa was born in May, 1865 in Hiroshima and died in Kamakura in November, 1940. He graduated from Hiroshima Prefectural Medical College in 1887, studied in Germany and graduated from the University of Jena in 1900. After returning to Japan, he taught the history of medicine in Kyoto, Kyushu and Tohoku Imperial Universities. In 1912, he was awarded the Gakushi-in Onshi-sho (the Imperial prize of the Imperial Academy, later Japan Academy) for his book History of Japanese Medicine (Nihon igakushi) and received a doctoral degree in literature in 1914 and a doctoral degree in medicine in 1915.
Dr. Fujikawa gathered the Fujikawa Collection with great effort from everywhere for his research to compile his masterpiece History of Japanese Medicine. The collection consists of Japanese and Chinese medical books published before the Meiji era and Western medical books in translation after the middle of the Edo period, mainly around the end of the Edo period. In fact, this is a comprehensive collection of books regarding medicine in Japan from the Heian period to the beginning of the Meiji era.
ref.) 「医家に学び伝える:「富士川文庫」の魅力」(『紅萠』24号(2013年9月))[Japanese only]
ref.) The libraries below also hold other parts of Fujikawa Collection.
Digitization Projects of Fujikawa Collection
The digitization of Fujikawa Collection, first started in 1998, was highly accelerated by large-scale projects (*) in 2016 and 2017 and approximately 2,000 titles were digitized in 2016, followed by 2,700 titles in 2017. The release of digitized data of 1,647 titles on April 26, 2018 concludes the whole digitization project of Fujikawa Collection.

(*) Digitization projects conducted from 2016 to 2017
「京都大学附属図書館所蔵『富士川文庫』保存・公開のための修復・電子化事業-わが国の医学の歴史を俯瞰する研究基盤構築のために-(機能強化経費)」
"Project to Build an International Collaborative Research Network for Pre-modern Japanese Texts (NIJL-NW project)" led by the National Institute of Japanese Literature
Kyoto University Open Access Promotion Project, as part of "Kyoto University Priority Strategic Action Plan (2016-2021)"