Fujikawa Collection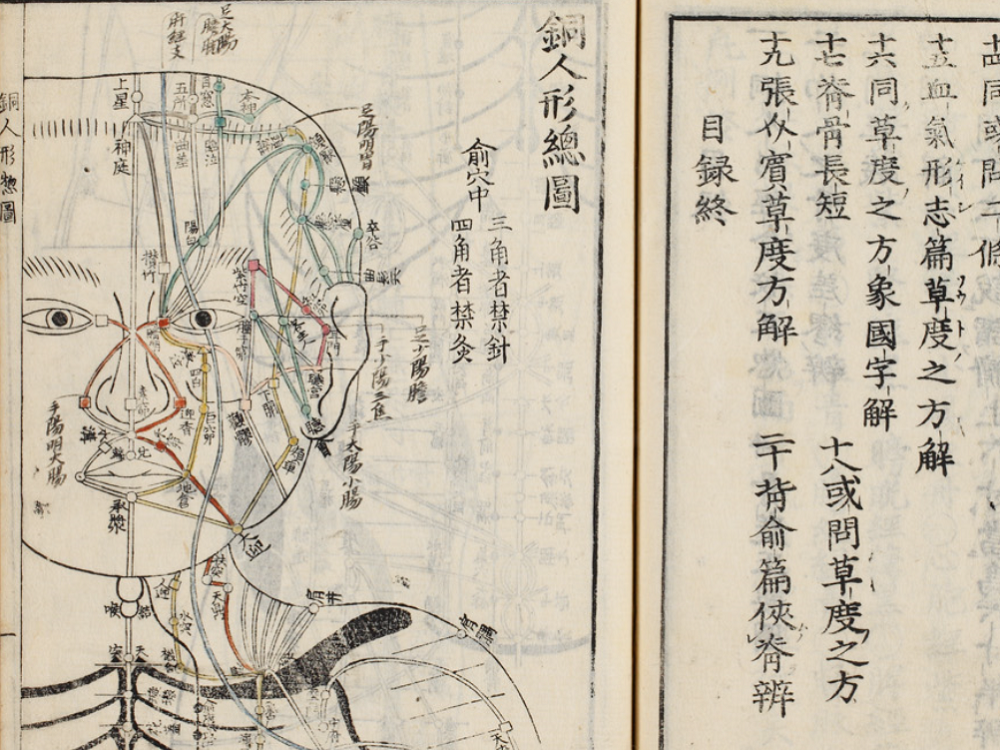 Fujikawa Collection is a collection of about 9,000 books formerly held by Yu Fujikawa. The books currently held in Kyoto University Library were donated separately on three occasions in 1917 and later.
Yu Fujikawa was born in May, 1865 in Hiroshima and died in Kamakura in November, 1940. He graduated from Hiroshima Prefectural Medical College in 1887, studied in Germany and graduated from the University of Jena in 1900. After returning to Japan, he taught the history of medicine in Kyoto, Kyushu and Tohoku Imperial Universities. In 1912, he was awarded the Gakushi-in Onshi-sho (the Imperial prize of the Imperial Academy, later Japan Academy) for his book History of Japanese Medicine (Nihon igakushi) and received a doctoral degree in literature in 1914 and a doctoral degree in medicine in 1915.
Dr. Fujikawa gathered the Fujikawa Collection with great effort from everywhere for his research to compile his masterpiece History of Japanese Medicine. The collection consists of Japanese and Chinese medical books published before the Meiji era and Western medical books in translation after the middle of the Edo period, mainly around the end of the Edo period. In fact, this is a comprehensive collection of books regarding medicine in Japan from the Heian period to the beginning of the Meiji era.