Tanimura Collection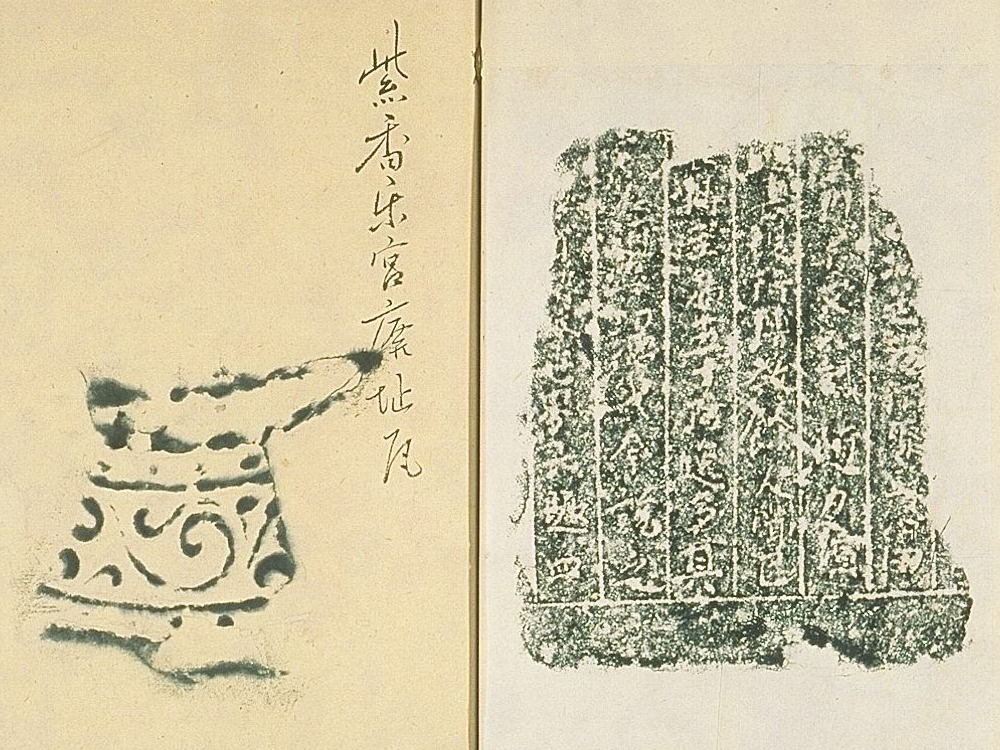 Tanimura Collection was gathered by Ichitaro Tanimura, a chairman of Fujimoto Building Brokerage Bank.
Ichiro Tanimura was born in Toyama Prefecture in 1871. He entered Keio University and then moved to and graduated from Tokyo Senmon Gakko (College) (currently Waseda University). He then returned to his hometown and worked for several companies, until he joined Fujimoto Building Brokerage Securities Company in 1906. He worked as chairman of Fujimoto Building Brokerage Bank from 1925 to 1933. He died at the age of 66 in Kyoto in 1936.
While Ichitaro Tanimura was a prominent businessman, he also enjoyed learning and reading in solitude. Especially, he showed unusually strong interest in Japanese and Chinese classical books and some say he never hesitated to pay a fortune to acquire rare books.
The collection consists of Japanese and Chinese rare books of extraordinary value. It includes materials in a variety of printing styles that can contribute to research in Japanese literature, especially renga (linked verse poetry). Old handwritten copies of sutra are also remarkable.
The collection of about 9,200 books held in Kyoto University Library today was donated by Ichitaro's son, Junzo Tanimura in 1942. Each book has an ownership stamp that reads "Shuson Bunko" (秋村文庫), of which "Shuson" was the pen name of Junzo.